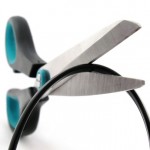 If you Google a definition of 'Cord Cutting' you get –
the practice of cancelling or forgoing a pay television subscription or landline phone connection in favour of an alternative Internet-based or wireless service.
If you're in touch with tech goings on in the world, you will likely have heard this being talked about, but mainly by Americans.
As we were moving house last summer, we thought we'd try and forgoe the massive £109 Virgin Media bill and see how we got on.
There are a few technological advances that have taken place recently that made us think we'd be okay.  These are the main ones.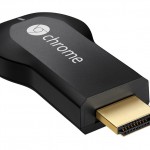 Chromecast
For only £30 (often less, or often with vouchers) you can buy this HDMI device which plugs into the back of your TV and connects to your WiFi.  More and more apps are being made compatible, which let you display content on your TV.
YouTube for example, is used by my brother Robert pretty much every evening.  These days there are endless hours of well produced, top quality content on YouTube, that using the Chromecast, can be watched in high definition on your TV. Set up a queue and one thing will play after the other.
Netflix
For only £6.99 a month, me and Robert can use the same membership to watch whatever we want from Netflix's rather impressive array of TV Shows and Movies.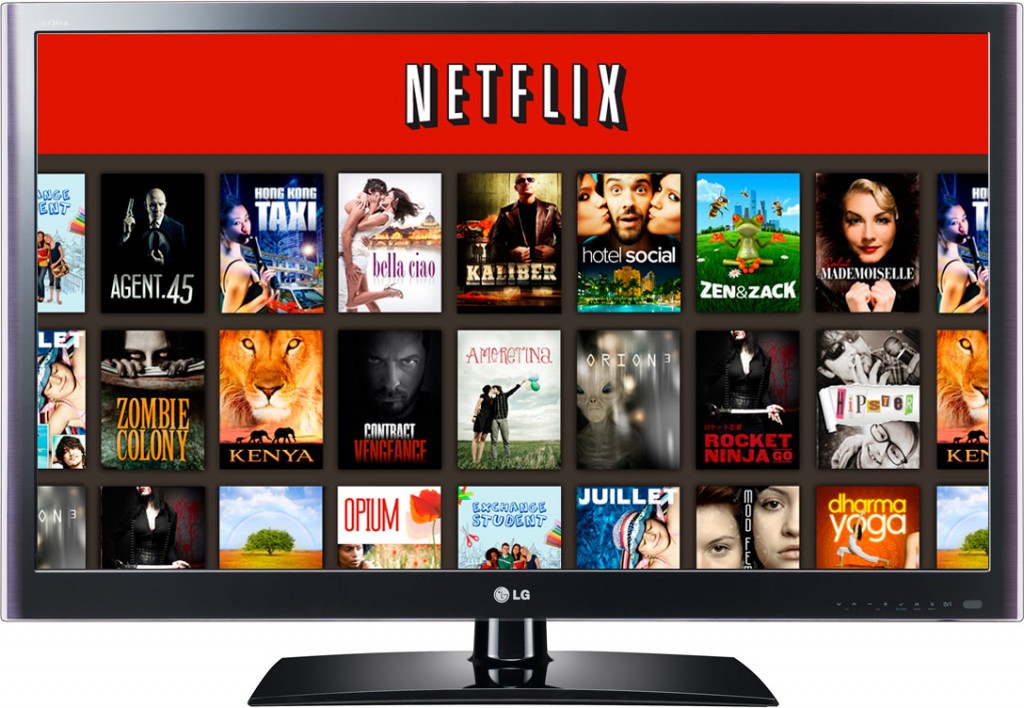 Granted, they don't have much of the new stuff, but at the same time they have some pretty good original content like House of Cards and Orange is the New Black, which get thrown up, every show of the season, in one go!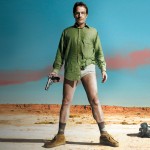 They also had Breaking Bad available in the UK within a few hours of it airing in the US for season 5.
I like to use it to binge watch through older shows.  A few months back I found White Collar and watch the first 4 Seasons on Netflix, before finding somewhere else for the last two seasons. At the minute I'm watching through The Office (US), which I've seen before, but it's so good.
Through the Android app these shows can be played through the Chromecast in my bedroom or the living room.  Give it a few seconds to cache and then the quality really is very good.  You wouldn't know it was being streamed.
Gamepass
For £99 a year, we have access to any NFL games we want, apart from the games shown on Sky Sports each weekend (even then, after 24 hours, they are available too). Really this is meant for mobile devices or computer screens.
Unfortunately there's no Chromecast option, so a cable is run from our file server all the way to our TV. this does mean though, we can then take our pick of up to four live games, split screen, each weekend.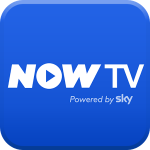 NowTV
The only actual live TV (as in, as it happens on TV, not streamed afterwards) either of us really watch are sporting events such as the NFL or F1.  NFL is covered by Gamepass, but the F1 might pose us a problem, or we thought it might until we discovered the NowTV box.
Now you might say 'hang on, that has a cord!' but it doesn't have a subscription.  You can pay monthly if you wish, or more importantly you can 'pay as you go'.
This would be ideal for us, when there was an F1 race we wanted to see, we can pay the £6.99 got a 24 hour Sky Sports Day Pass.  Likewise, with the NFL, if there were games on Sky that we actually wanted to see, we could pay up and watch.  Compared to the monthly cost of £80-£100 for the subscription, NowTV was a much cheaper option.
All in all this setup has worked great for us.  In the seven months we've been here, I think we've paid –
BT Fibre Internet Connection – £36 a month
Netflix – £7 a month
NowTV Box – £35 (with 5 Sports Day passes included)
NowTV Passes – £30 in total
Gamepass – £99
That totals around £465.  Our Virgin Media bill for the same time period would have been more like £865…  nearly twice as much.  I can't say I've missed the cord at all…