I've always said I'm not the type to diet. As I've blogged before, I can get myself down the gym, but I love my chocolate and biscuits too much. In the past I've managed to do things like cut out the chocolate from works vending machine, but that's about as far as it would go. I really don't like veg, not a big fan of fruit, so it's always been difficult to 'diet' for me.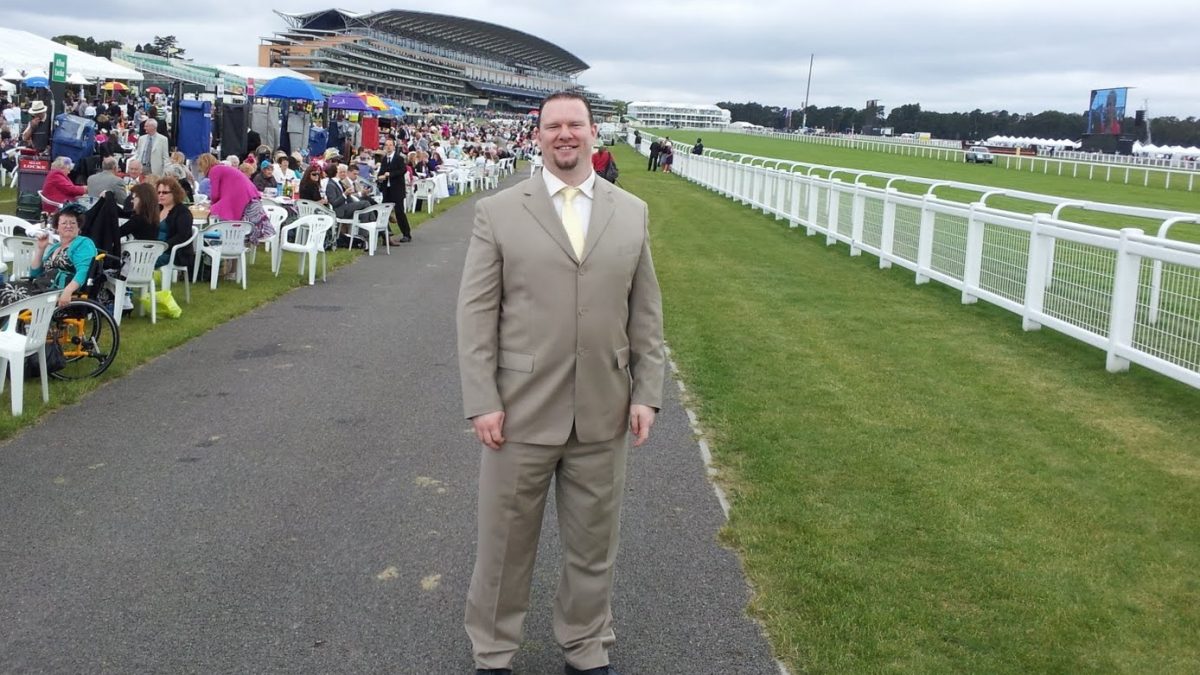 Around 3 weeks ago my weight got back up to 21 stone 5 lbs, pretty much where it was last summer just before I rejoined the gym. I got all the way down to about 20st 8lbs before it started to slip. Winter was hard, I found it almost impossible to get myself out of bed, when it was so cold, at 5 in the morning to get to the gym before work.
Now it's getting slightly warmer, and with my weight back up too high again I've been rather motivated to try and shed some pounds again. I've been 3 times a week for the past 2½ weeks and more surprisingly I'm eating much better. I have a tendency to snack on chocolate and biscuits through the day, so I've managed to cut this out and eat an apple or a banana when really hungry. I'm no saint, I'm still eating whatever I like for my main meals, but maybe not eating so much desert…
Most mornings I hop on the scales, hoping to see a little more weight gone to keep me motivated for my better eating. In the first 4 or 5 days I dropped 5 pounds, but now it seems to be hanging around 20st 13lbs. I have noticed I'm lifting more and more at the Gym though, so I hope it's muscle gain along with fat loss which means my weight isn't moving at the moment.
How long can I keep this up? I'll report back later…