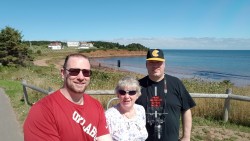 Mum is a big Anne of Green Gables fan, so we'd planned to take her to Prince Edward Islands, birthplace of author LM Montgomery and where it was all set, for her 70th birthday. Unfortunately buying a flat became a priority that year and it was decided we would postpone the big trip for a year.
Plans started early in 2015, we decided we would not only visit PEI but also Toronto and Boston. Initial plans to hire a car and drive from PEI down to Boston proved expensive, crossing from Canada and leaving the car in Boston would cost us around £1,000 so we changed plans and decided a drive from Halifax to Charlottetown would be nice enough.
We also noticed that flights were actually cheaper if you stop off for 18 hours in Reykjavik, so okay, lets visit Iceland too!
So, mother came down the day before, our flight to Reykjavik wasn't until later in the day, so we had some time to prepare. We had a hotel booked in Reykjavic which was 40 minutes or so from the airport, but we'd let the hotel know we wouldn't be there until around midnight and they said they would leave the key available for us. Unfortunately, on arrival we realised they had not done so. Luckily, we were able to call him and he came down to let us in.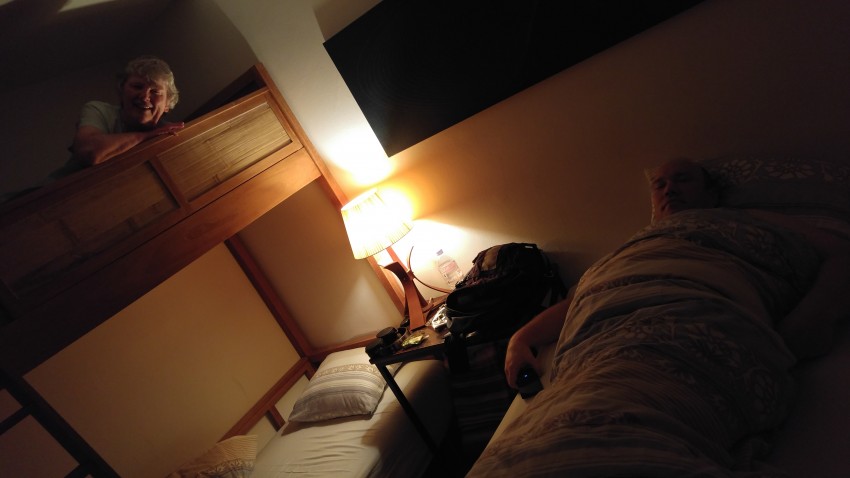 Our adventure was starting!
Out first real day of the holiday started on the Tuesday (25th Aug) and it was a lovely clear day for our walk around Reykjavik. The city has some amazing history with some great museum's as well as picturesque housing. so it was easy for us to fill a few hours until our flight in the late afternoon.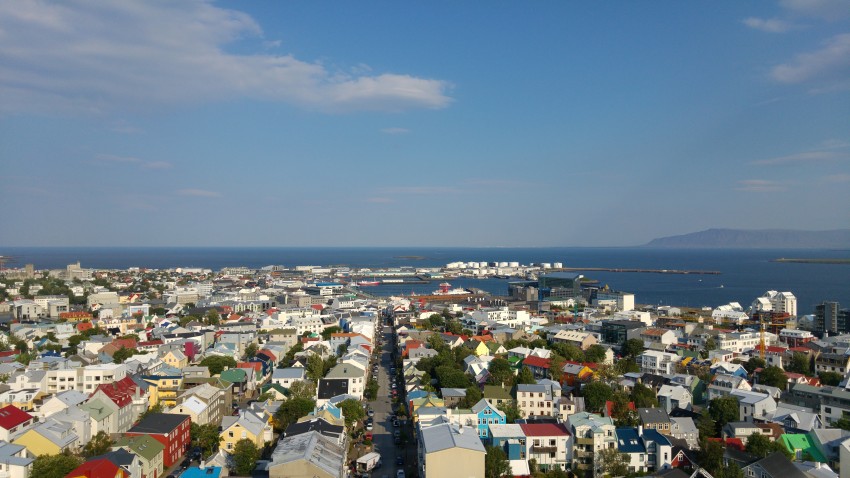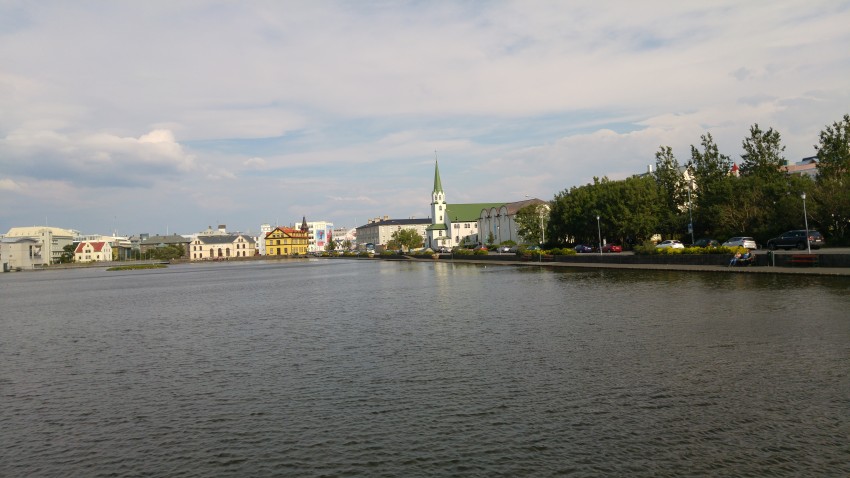 We were soon on our way back to the airport though, for the next flight on to Halifax, Canada.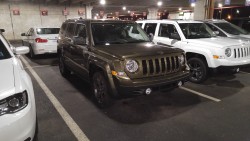 We would arrive quite late in Halifax, so it was a matter of picking up the Jeep we'd rented and finding our hotel. We had a bit of confusion at a toll booth. We pulled in and gave the chap a $10 note, as that was all he had. He handed back what we thought was our changed on off we went as there was no actual barrier. A minute later we realised he'd handed us back $10 in change and we should have thrown a dollar in the bucket! Oh well, no one came to arrests us!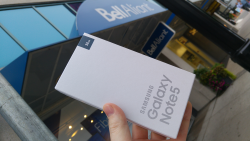 In the morning the first task, as often is for us, was to find a SIM card for Canada. I'd realised they have the Samsung Galaxy Note 5 on sale, so was trying to find someone that would would sell me one SIM free. I did, in Bell Aviant, so I was a happy chappie. Mum and Robert also got SIM cards, so we were all set to go.
Before heading to Prince Edward Island we would spend a bit of time looking round the Halifax harbor including the Maritime Museum of the Atlantic which included some great stuff about the Titanic.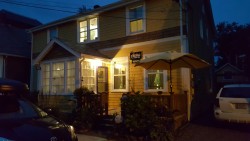 It wasn't until around 3pm that we eventually set off. We stopped for some food and to take in the amazing Confederation Bridge which is just over 8 miles long and then arrived at our B&B in Charlottetown the Aloha Tourist Home at just after 8pm. First small problem, she'd not booked us the two rooms we requested. We would have to share the room.
---
Unfortunately, I never got round to finishing this…. I think I basically forgot about it and have just found it 4 years later… I'll publish it anyway and maybe I can pad out a few of the details from the video I took!