Wind back about 6 weeks and 2020 was looking to be a pretty good year. I'm living my new lifestyle and feeling great. I've won Halfords National 'Cyclist of the Year' and would be picking up an expensive eBike as a prize and would be attending a Bike Fit. I'd treated myself to an nice new road bike, with all the latest tech on it. I was already making great progress into my New Year Resolutions. I had a 10k run picked out in May that I would work towards and a 100k Cycle Sportive for later in the year. I've run my first couple of Park Runs and set new PB 5k times at both.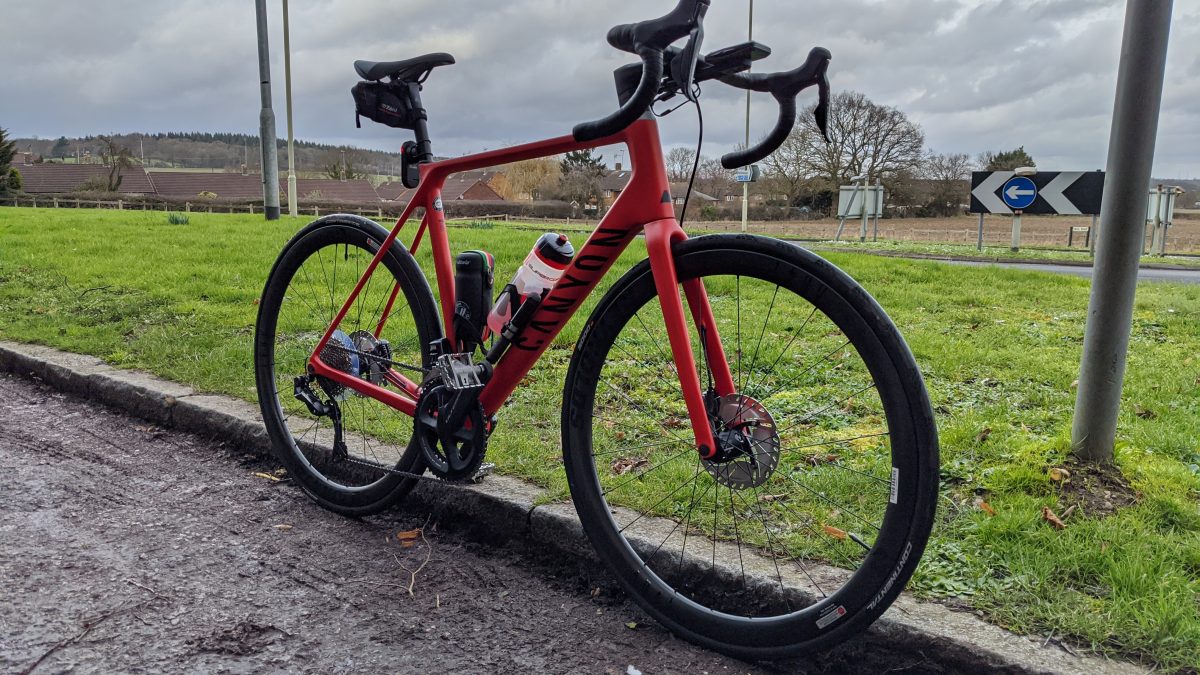 My new found fitness got me curious in American Football again. With the weight off, I don't really get so many issues from my knee and back, could I play a last season or two on the Gridiron? I'd bought a new helmet, got Mum to send my kit down with a courier and I was attending the Herts Cheetahs again, after a 9 year break… and loving it! If nothing else, this had been around a £500 investment to maybe squeeze 1 or 2 seasons out of my ageing body!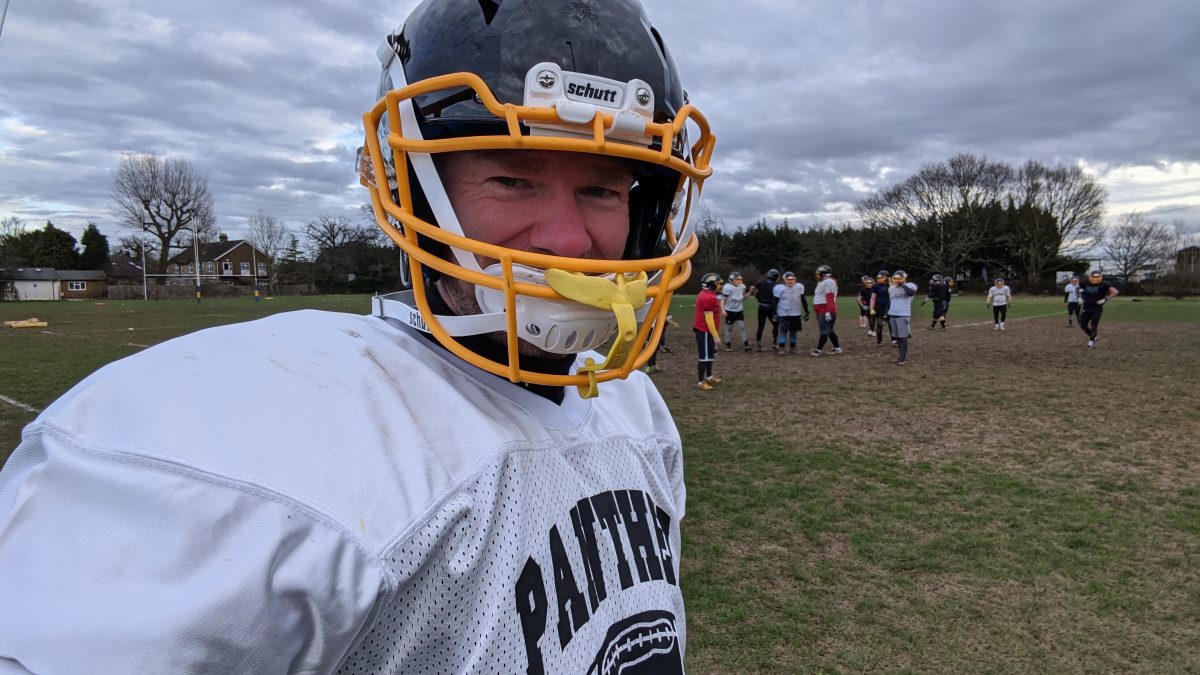 Then there were other things lined up, such as a visit from a new friend in Denmark for an Overwatch weekend. We had tickets to see the London Spitfire play two days at Wembley Arena.
At work we were looking to get this years Royal Ascot trip booked… that didn't even get out of the starting blocks when the COVID19 Pandemic hit and things started getting shut down…
Unfortunately, now pretty much EVERYTHING has to be shut down. It is clear that social distancing is very much key to slowing the spread of the virus and flattening the curve, so our health care system has time to deal with as many victims as possible.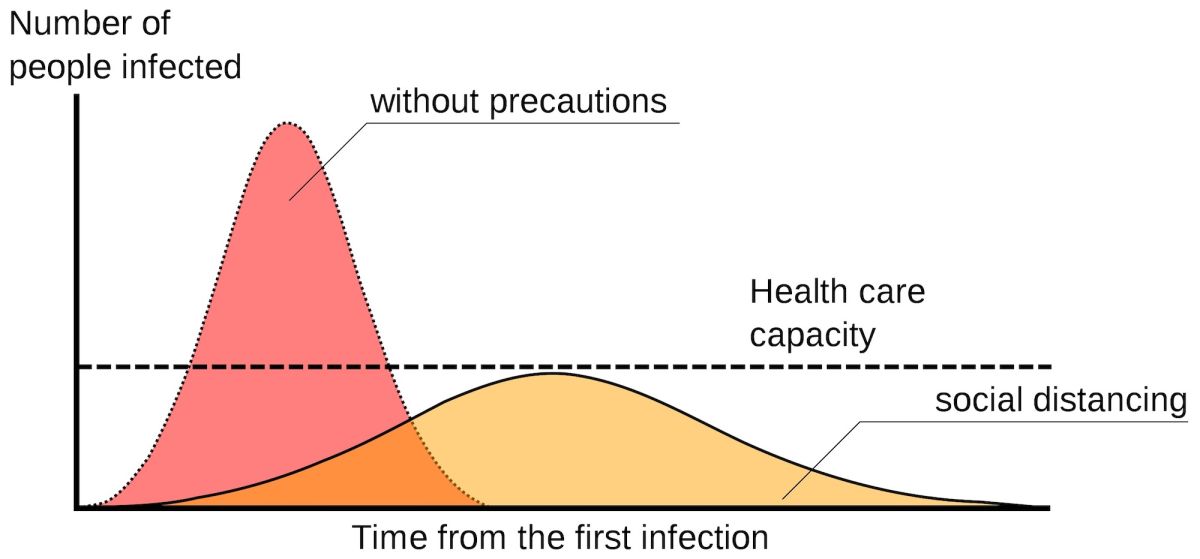 What this means is, the whole of the UK must stay at home and on Tuesday 24th March, the UK went into lock down. You should only leave your house for essential work, essential shopping or one form of exercise a day.
Strangely for me, this means not a huge amount of change in day to day life. I still get up and go to work. I still go out for a ride or run. I shop after work as usual.
What it has meant though, that is literally all anyone can really do! 2020 might as well then be cancelled and we're just treading waters in the ocean of life right now, waiting for things to be allowed to carry on.
Parkrun's – cancelled.
Bike Fit – cancelled.
eBike presentation – cancelled.
American Football – cancelled.
Overwatch Weekend – cancelled.
London 10k – cancelled.
Easter trip to family – cancelled.
Get togethers with mates – cancelled.
F1 Season – cancelled.
We're now left wondering how long it will go on for and when life will start to return to business as usual. Will the F1 season be able to start up in June or July for example? Will the NFL season be able to go ahead as normal come August. Will my Sportive in September be able to happen still?
I really hope so. I don't want to lose an entire year to this thing! My best guess is it could last a couple of months and hopefully in June things start returning to some form of normality. At this point, only time will tell.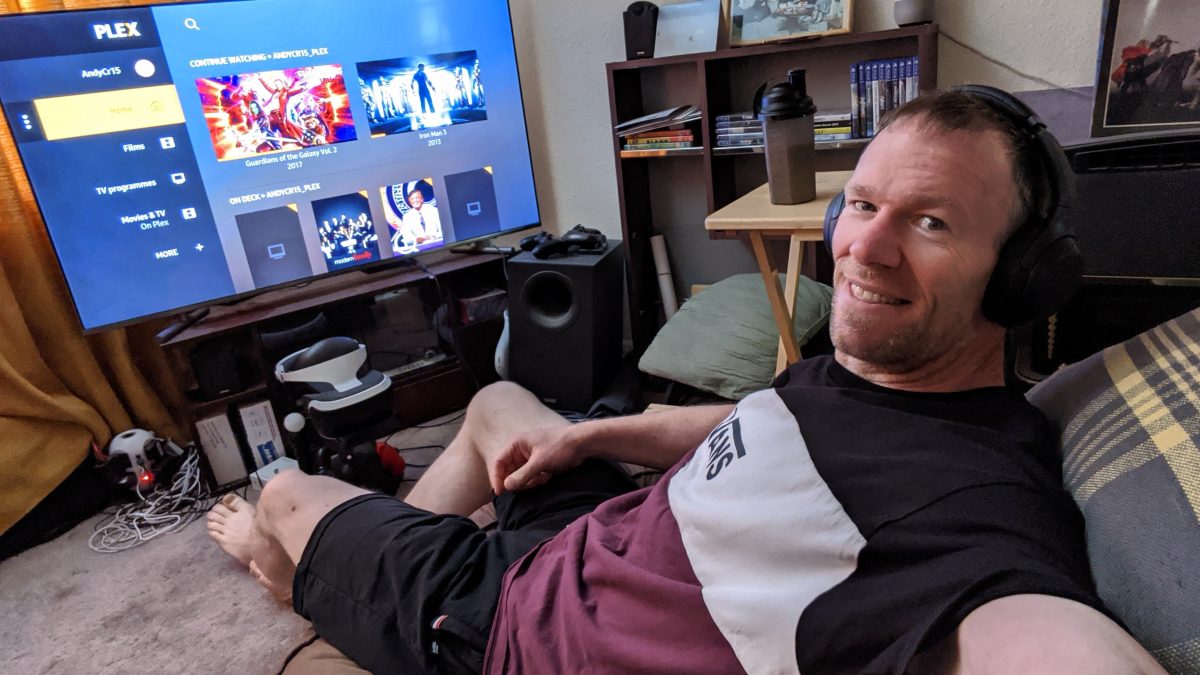 It does leave me wondering if I'm in a better place than others, the fact that my life is slightly more normal than most. Some will no doubt be out of work. Some businesses wont survive through this. Some people will be in a great position. John Lewis Partners, for example, are being sent home on full pay (the Government pay 80% of their wages, JLP make up the other 20%) and on full benefits. But would I want to sit about the flat for 12 weeks when I can't go out and do anything? Maybe it's great for a week or two, but after that I think I might go a little crazy!
At least I am going to work each day, interacting with friends and other people. As long as I can stay safe, maybe I should be thankful?