It must be two or three years since I've regularly been working out in the gym. I used to go quite often to Fitness First near Oxford Circus before work, but then things changed and we tended to start at 7am rather than 8am and there just wasn't enough time to train any more.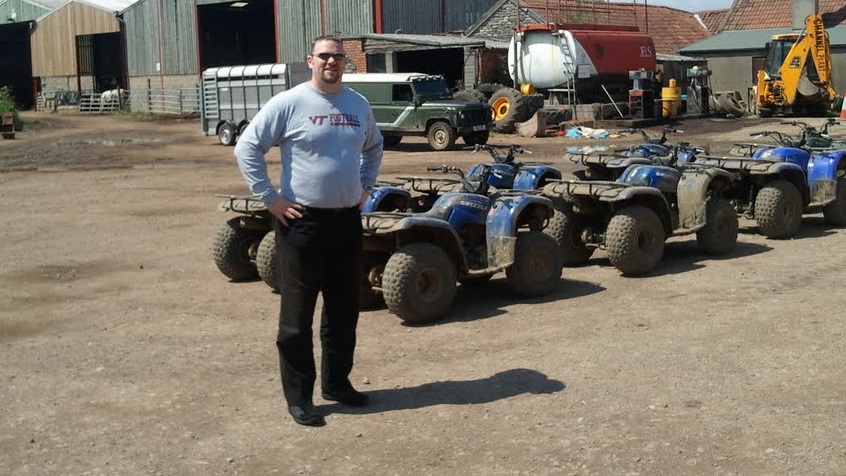 Since then, my weight has gone up and up until recently I've peaked over 21st for the first time. Some of my belts are on their last whole! It hasn't helped that I've been limited in physical activity by my knee and back problems. Recently a colleague at work started going to a new Fitness First that opened on Baker Street, literally 5 minutes walk from work. As well as being so close, they also open at 6am, which would mean I could get to work for 7:30am if I had an early morning training session.
So, I've been down and signed up! It's £63 a month, even with corporate discount, but only for a 4 month contract, so I have time to see if it fits with my routine. This way, if I just can't keep it up for one reason or another, I can finish it after 4 months. I paid £55 joining fee, but if I can go 20 times in the first 8 weeks then I get this refunded!
Continue reading

Back In The Gym