I've been to this show for the past 4 years.  It was at one of these shows that I sat on a Varadero and realised it was the most comfortable bike I'd ever sat on, which lead me to buy one back in June of 2009.
Well, I've had a few issues with it in the last year or so, the gearbox failing twice.  The fist covered by warranty, but this second time it has cost me £1,400 and then another £270 to get it serviced!
This made me wonder if I should think about changing bikes again.  Much as I like the Varadero, I can't be paying out bills like this very often.  If I get a new bike, I will at least be covered by warranty.
When I started biking, I didn't want to go for a Sportsbike, there's just too much power.  Insane power and speed aside, they tend to be a little small for me too, so I wondered about a Sports Tourer. After asking around and a little research, I came down to one of three bikes.  The Triumph Sprint ST…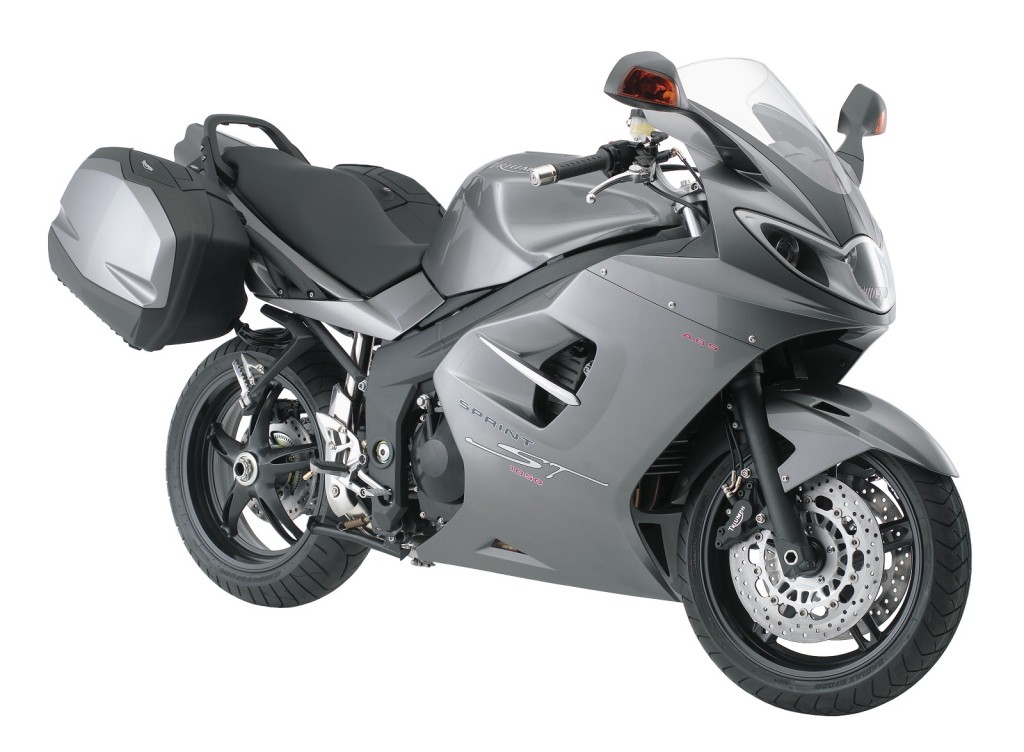 a Suzuki GSX 1250FA…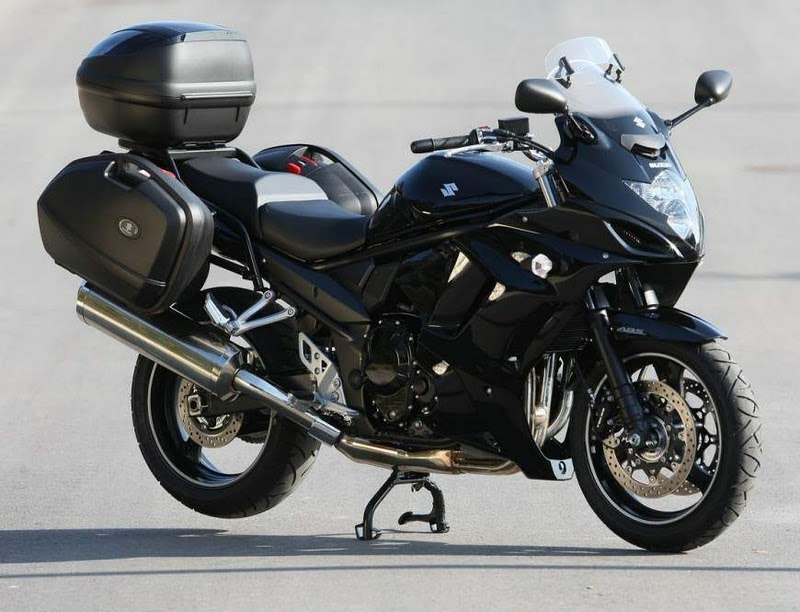 or a BMW K1300S.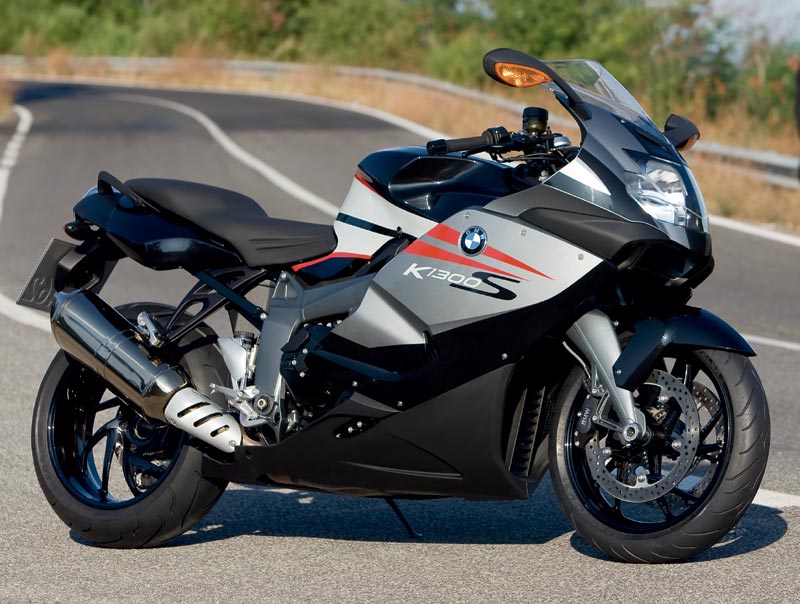 With all this in mind, I was really looking forward to the bike show this year.  I can have a sit on these bikes and hopefully arrange a test ride or two.
Chris, who I used to work with, had messaged round and we were heading in as a group of 6, but unfortunately, a covering of snow had fallen the night before, so we'd decided to use public transport to make our way in.
 I had no idea it would take so long though, setting off around 8:50am, I managed to miss Chris at Bank station where we should have met at 9:15am, getting lost going to the surface and back.  Then I had to deal with the DLR (Docklands Light Railway) something I'd not had to do before, finally meeting at the ExCeL Center around 10:30am.
I guess inside was much the same as most other bike shows.  We made our way round the different stands, checking out the different bikes.  I got myself some new boots and an XXL pair of gloves, which may actually be a little too big for me!
In our tours, I found out Triumph no longer make the Sprint ST, only the GT version.
Whilst the GT looks a nice bike, it's perhaps not as sporty as I was hoping to go. Then came the BMW.  The problem here, the price tag.  A new K1300S would set me back £15,500.  I would have to come down to a 3 year old one, which would negate the purpose, owning a bike with a warranty.
It certainly does look nice though.
So this leaves the Suzuki GSX 1250FA, which was a slight pre-show favourite anyway.
I like the look, I like the price tag of £7,500 and I like that there's a black one for sale just up on the high street.
To finish the day off, we managed to move our tickets up to the 2pm show.  I've seen it each year I think, usually it's mainly stunt riding, but this year was some odd race with some famous bikers.
Around 3pm I made my way back to Finchley, grateful for my Galaxy Nexus with a couple of episodes of Homeland on it!